SCOPE OF SUPPLY
---
97% stock availability on key driveline items..
---

---
Spare Parts of the Highest Quality at Resonable Price from the most diverse and renowned manufacturers. MESSI is specialized in providing spare parts for all sea going vessels.
This scope of specialization requires wide range of stock availability.We already do have. With the help of strategically located warehouses, linking with key hubs, we are able to reach any desired destination as soon as possible. This activity setup allows MESSI to succeed the primary goal of meeting or exceeding the ecpectations of clients.
Engines, Filters, Pumps, Separators, Compressors, Turbocharges and others; We offer an almost limitless range and make the highest demands on the quality of Ship Spare Parts.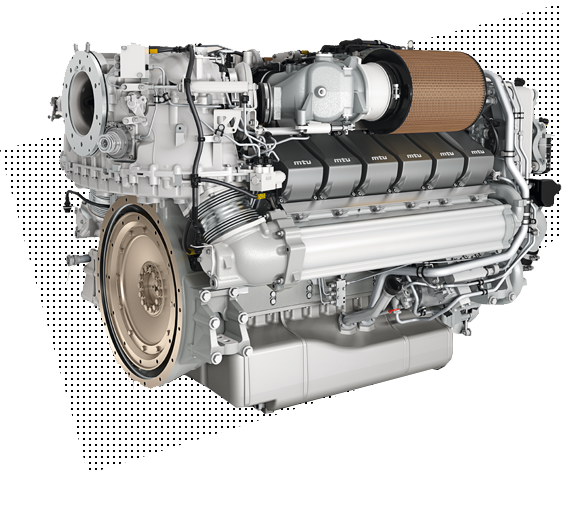 ENGINE
MAN
MAK
MTU
WARTSILA
SULZER
BERGEN
ABC
CUMMINS
DEUTZ-MWM
CATERPILLAR
SCANIA
PIELSTICK
VOLVO-PENTA
STX
HYUNDAI
DOOSAN
HYUNDAI HIMSEN
ANQING
SXD
HUDONG
HENAN
MITSUI
MITSUBISHI
AKASAKA
YANMAR
DAIHATSU
MAKITA
NIGATA
FUEL EQUIPMENTS
L'ORANGE
DUAP
BOSCH
DISPA
PYUNGHWA
HEARTMAN
HANBIT
OMT
NICO
WIN WIN
FILTERS
BOLL&KIRCH REPLACEMENT
FILTER CANDLES
STAR SIEVES
JACKET SIEVES
CARTRIDGE SIEVE INSERTS
BASKET SCREENS
RING STRAINERS
FILTER CARTRIDGES AND ELEMENTS FOR AUTOMATIC FILTERS
FTMF SLEEVE FILTER FOR SIEVES OR CANDLES
FTSF STRAINER BASKET FILTER
FTWF SINGLE FILTER
FTWF INLINE
FIL-TEC FILTER HOUSING
FTDF-K CHANGE-OVER FILTER
FTDF-V CHANGE-OVER FILTER
FTDFDN65 FIL-TEC DUPLEX FILTER
MOBILE FILTRATION
FLEETGUARD
HENGST
MANN & HUMMEL  
PLATE HEAT EXCHANGERS
AGC
ALFA LAVAL
API-SCHMIDT-BRETTEN
GEA
KELVION
SONDEX
HYDAC
FUNKE
STORK
SPX
ECOFLEX
FISCHER
API-SCHMIDT-BRETTEN
COMPRESSOR - SEPERATOR
SPERRE
BITZER
SABROE
HATLAPA
SAUER&SOHN
HAMWORTHY
ATLAS COPCO
ALFA LAVAL
WESTFALIA
MITSUBISHI
OTHERS
AZCUE PUMP SPARES
ITUR PUMP SPARES
ALLWEILER PUMP SPARES
IMO PUMP SPARES
KRAL PUMP SPARES
DESMI PUMP SPARES
NAPIER TURBO CHARGER SPARES
KBB TURBO CHARGER SPARES
IHI TURBO CHARGER SPARES
HYDRAULICS
ELECTRONICS
FRESH WATER GENERATOR
GASKETS
COOLERS
CRANES
DECH MACHINERY
BOILER