---
Scope
---
It is not only the order or sell motivation.We attach great importance to long-running business relations with our clients. MESSI Team of Experts impeccably handle the after-sale technical support for all spare parts. The team is active 24/7 to fulfill the Clients's scheduled maintenance and to assist in engine running operation and diagnostic.
---
Warranty
---
All spare parts are warranted only if they have been installed in accordance with the engine manufacturer's installation and operation instructions. The installation must be in compliance with good trade practices and applicable local/state law. All our supplies and Services are subject to our General Terms and Conditions.
---
Network
---
An important part of MESSI philosophy is to offer high quality and fast solutions.Therefore MESSI meticulously created an efficient network comprised of multi-skilled maritime engineers, OEM-suppliers, strategically located warehouses and satisfied clients.
About us
---
MESSI
high-quality, fast
solutions

and cost effectiveness
---

---

---
MESSI is an Istanbul based supplier of most renowned manufacturers' marine engine spare parts with 97% stock availability on key driveline items.
This definite advantage does not only save valuable time but also gives us an advance over our competitors. Equally a lucrative pricing policy allows for advantageous conditions for our clients.
MANUFACTURERS AND SUPPLIERS
MESSI STOCKHOLDER AND THE AGENT OF THE BELOW MANUFACTURERS AND SUPPLIERS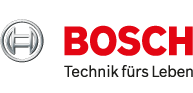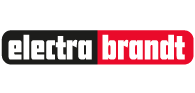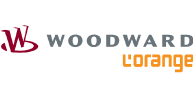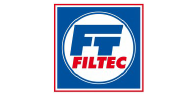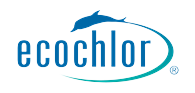 Contact us
---
Call us for more details
+90 216 599 06 39
---
MESSI
Marine Engine Spares International Inc.
ATATURK MAH. E. GAZI SK. METROPOL ISTANBUL SIT. C1 BLOK NO: 2B / 376 ATASEHIR/ISTANBUL
+90 216 599 06 39